Available
Square Feet
2684
Property Type
Detached
Bedrooms
5
Bathrooms
4
Hough, Nantwich
The Hatherton
A collection of modern, energy efficient, stunning five bedroom luxury homes within a gated community.
The Hatherton (Plot 5)
Built in the heart of the Cheshire countryside in the charming village of Hough is Birchwood Grange, Eleanor Charles Home latest bespoke development which comprises of five luxury five bedroom homes.
Purchasers reserving early will be able to place their own stamp on the property with a choice of internal specification covering kitchen, bathrooms, tiling, floor coverings and paint colours.
No detail has been overlooked at our latest development with all 5 homes having been stylishly designed to incorporate beautiful and functional living spaces to suit everyone's needs. These beautiful homes are the perfect place to call home. From thoughtful touches and storage solutions, modern technology has been combined in all of these designs for a more comfortable living experience with family members or friends!
There's underfloor heating throughout all the homes, state of the art kitchens with integrated hot tap, ovens, and dishwasher. Contact us today for more information.
The homes at Birchwood Grange offer modern comforts and contemporary living within walking distance of a stunning country public house in the centre of the traditional and charming village of Hough.
Priced between £825,000 and £999,000, the five properties a boast contemporary farmhouse character combined with modern, open plan living and luxury fittings/finishes.
Construction of this exciting new development will commence in May 2022.
Offers Over:
£825,000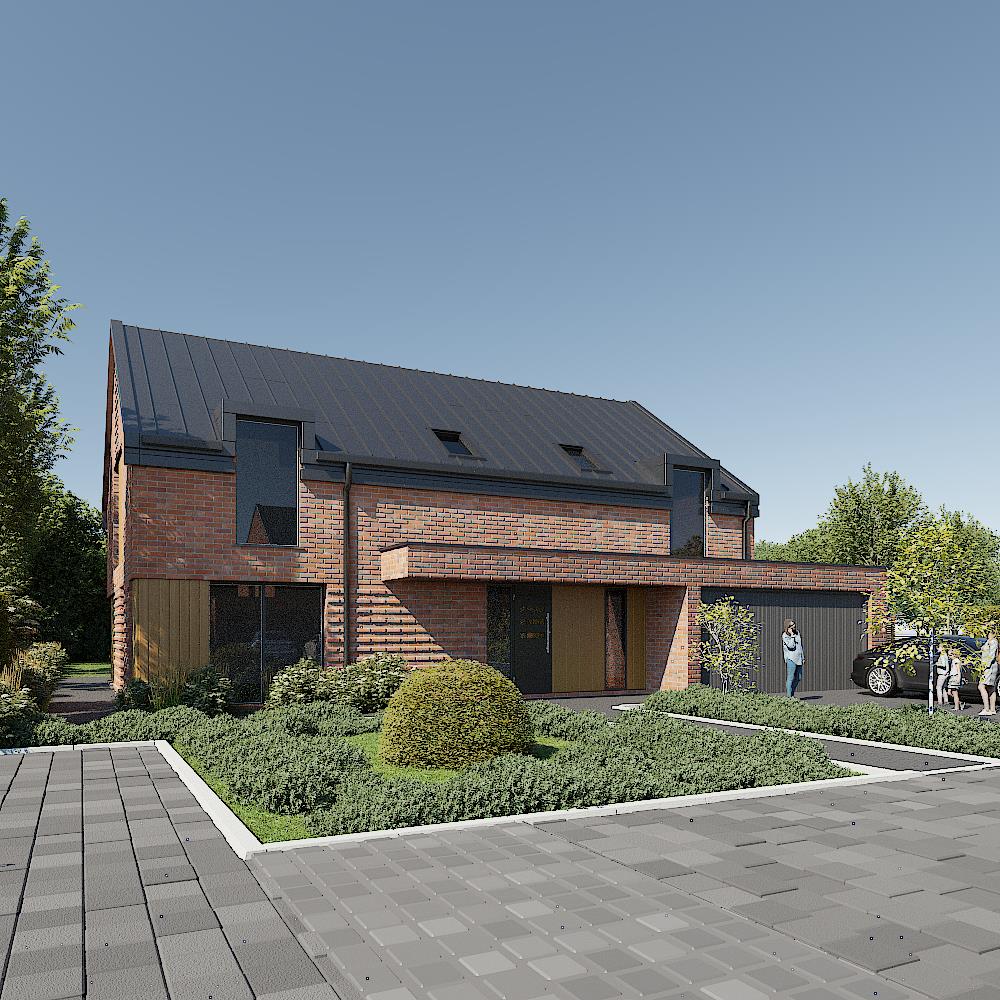 Location
Birchwood Grange, Birch Lane, Crewe, CW2 5RH
Request Information...
GENERAL ENQUIRIES
01565 748 568
SALES ENQUIRIES
01565 748 568