Our Ethos
Our aim is simple.... to create contemporary, beautiful, bespoke luxury homes
At Eleanor Charles Homes we specialise in creating small, luxury, bespoke developments that provide a quality alternative to large housing estates.
Our team build homes of quality that suit the local market need and are sympathetic to their surroundings.
We maintain traditional values as a company where the home-owner comes first and foremost and our house designs are arrived at through feedback and research from both potential and existing customers.
Not just anywhere will do for our developments – they have to provide a comfortable and stylish quality of living that makes us proud.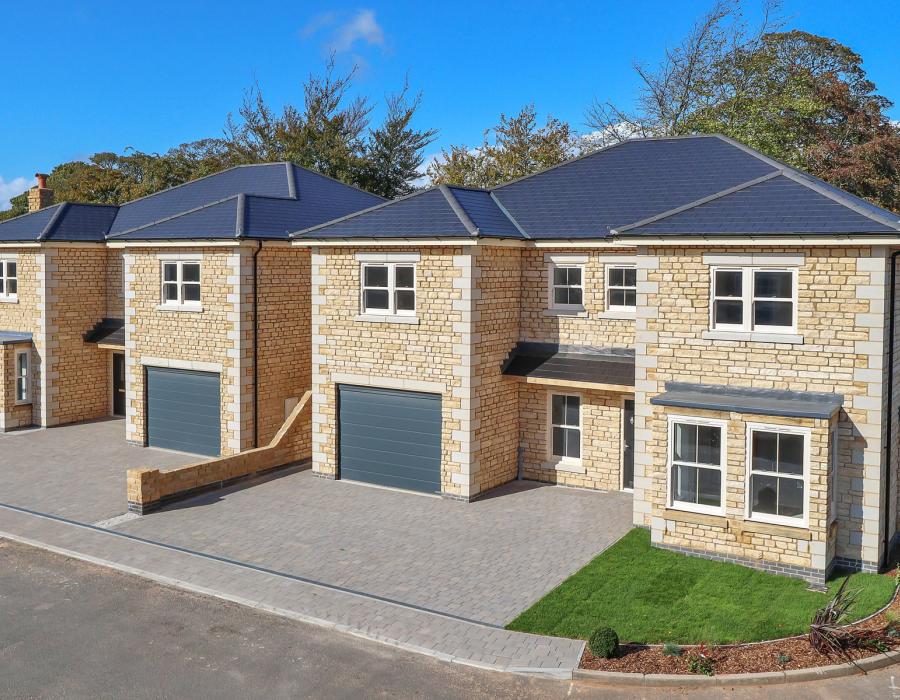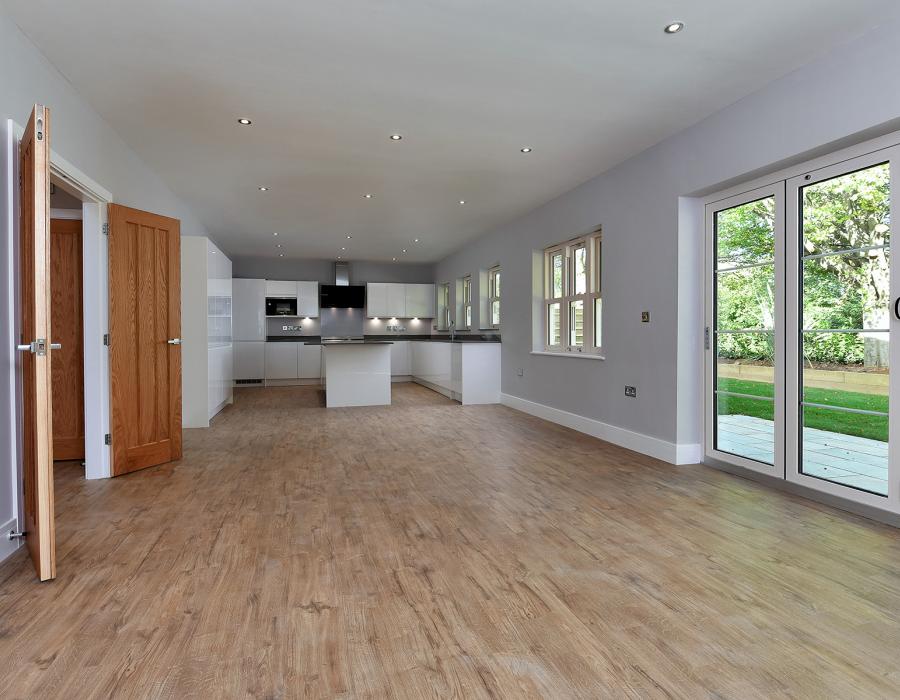 Each property we build is well appointed with fixtures and fitting in keeping with style. As we open new developments purchasers reserving early are typically able to place their own stamp on choice of internal specification covering kitchen, bathrooms, tiling, floor coverings and paint colours.
Quality and excellent customer service are placed at the centre of everything we do, whilst offering great value, with full ranging specification packages to cater for a wide range of tastes and preferences.
We offer a commitment to our customers to make the home purchase process an enjoyable one. We operate with complete honesty, integrity and professionalism, and, wherever possible, look to accommodate the individual, personal preferences of our buyers.